Access 10,000+ news sources – expertly curated for reporters and writers.
Access 10,000+ news sources – expertly curated for reporters and writers.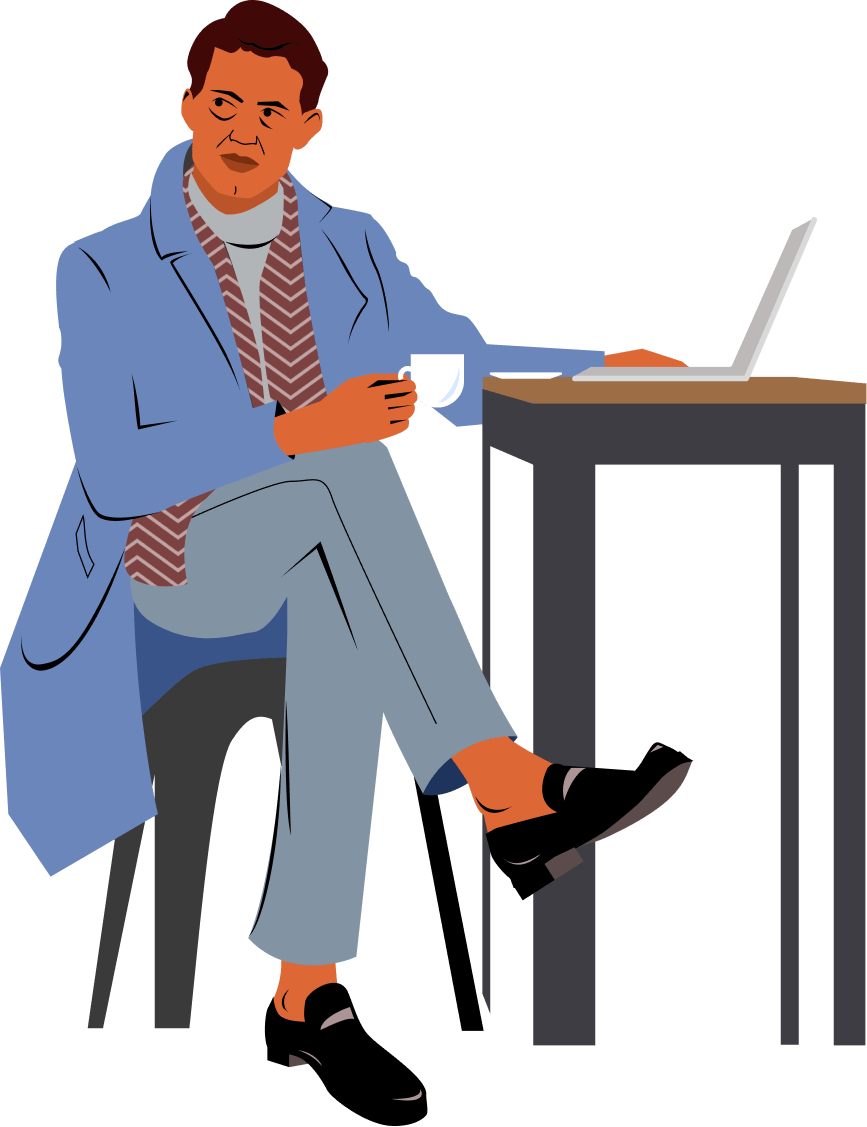 An Invaluable Resource for Writers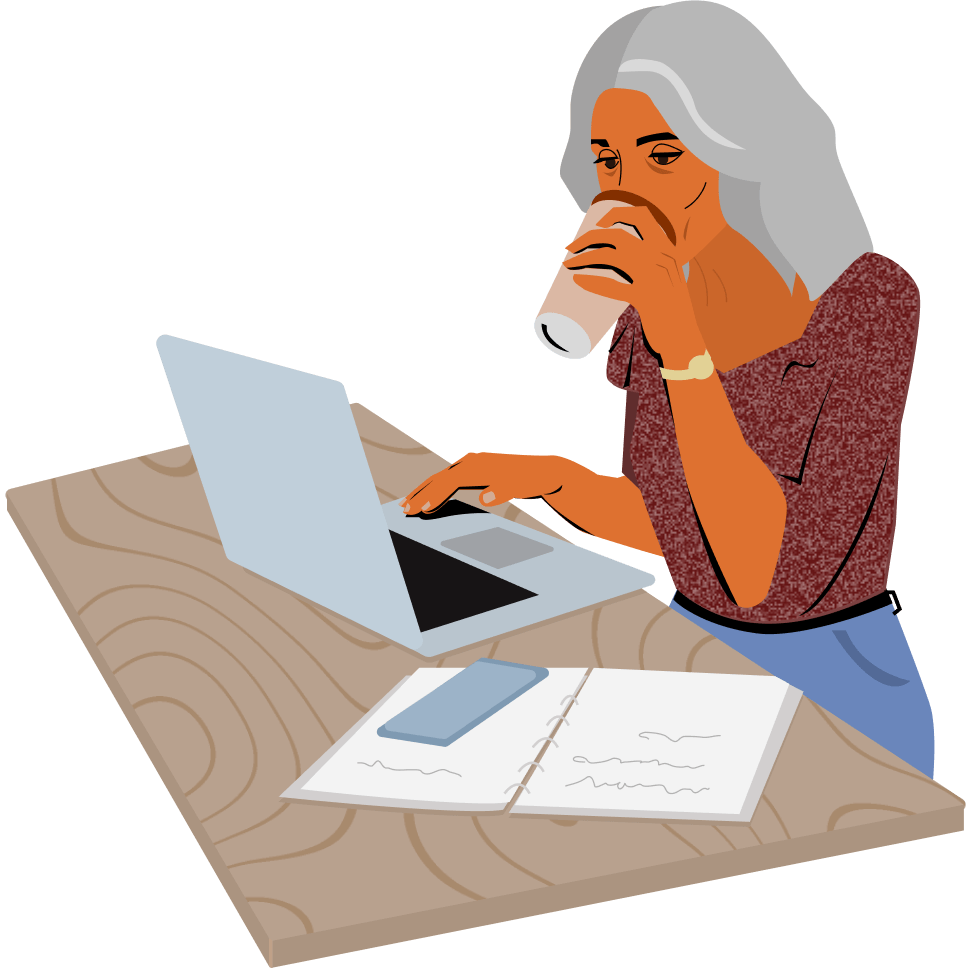 If you're in the business of writing or reporting, you know that LexisNexis is an essential tool, but the cost was previously out of reach for the average freelancer. We know because we're freelancers, too. So we worked out a discounted deal with LexisNexis by agreeing to handle all the paperwork for our program, making their invaluable service affordable for independent journalists and authors.
What you get if you subscribe is the full Nexis news archives — about 10,000 publications going as far back as the 1970s, with a direct link to the LN searchable database and unlimited access to just about every major newspaper, magazine, wire and trade journal in the U.S. and abroad, much of it now paywall protected.
It's $26 per month — based on a one-year commitment.
sign up
Why is a Subscription Important?
You get unlimited access to well-known publications like The New York Times, The New Yorker, The Guardian, etc. as well as access to thousands of industry-specific trade journals, which cover a wide range of fields for professionals — business and finance, politics, health, science, travel, entertainment, sports and many other subjects. Some of these journals charge hundreds of dollars per year for a single subscription.
Free and unlimited use of a web-scraping tool that provides contact information for hundreds of millions of people. This database, culled from LinkedIn and company and government websites, has email addresses and phone numbers for just about anyone you want to reach – and is one of the best options anywhere for identifying and developing sources. This is not Public Records, but it's similarly valuable in connecting you to people you need to contact.
Free one-on-one tutorials with a veteran investigative editor on how to use the archives to track down leads, develop stories ideas and find all the material you need to become fully informed on whatever topic you're researching. This is 100% free, and 100% essential, even if you think you're already proficient at using the database.
Unlimited access 24/7 to the most trusted content in the news business, ranging from The New York Times and the New Yorker to a host of other premium publications, local newspapers, the AP, and Reuters, plus broadcast transcripts from TV and radio news programs and thousands of industry and trade journals.